A simple to use platform with customizable software applications designed to support daily,
emergency and mass casualty events.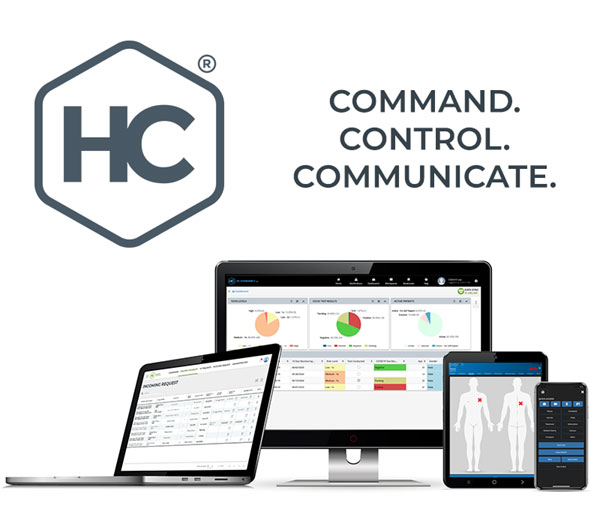 Situational Awareness
HC Standard® software suite enables healthcare professionals, first responders and emergency management personnel to efficiently collect, track and communicate important information that helps teams make the right decisions during daily events or critical incidents. HC Standard® is a simple-to-use, cost-effective emergency preparedness and response software that will help your teams work smarter, not harder.

Mobile responsive design makes it easy to use on any handheld device or desktop and laptop computers.

Manage daily activities or scale up for large events or during emergencies for situational awareness.

View data in real-time to assist with critical decisions when time matters most.
Flexible Tracking Software
As our flagship software, HC Standard® was designed to collect vital information and share in real-time with others. First responders, hospitals and other organizations can use the software as a standalone product to track personnel and other assets. Our web-based software is flexible enough to use on a daily basis or during large-scale emergencies.
Needing a better way to track personnel, equipment and other vital information? Learn how HC Standard® can help you manage and track critical resources.
HC Standard® Software Suite
Tracking and sharing data has never been easier. HC Standard® includes additional web-based application modules, including HC Patient Tracking™, HC Patient Placement™ and HC Decedent Tracking™. These applications work both independently and collectively to help gather vital information, providing a single view in a common operating system. Our software helps the healthcare industry, government agencies and communities with the tools they need to save time and lives.
HC Patient Tracking™ adapts to your patient movement protocols, giving you the versatility to improve emergency department patient flow in your specific and unique setting.
Gather vital patient data in the field and share in near real-time with others to create a more efficient patient care process from transportation to treatment to discharge.
Used daily or during a mass fatality event, our web-based decedent management platform allows authorized users to quickly capture and share hundreds of data elements on decedents.
HC Shelter Tracking™ can help care providers successfully assist individuals and families in need of shelter by offering an easy and secure way to share real-time data on bed counts and availability among a network of authorized users.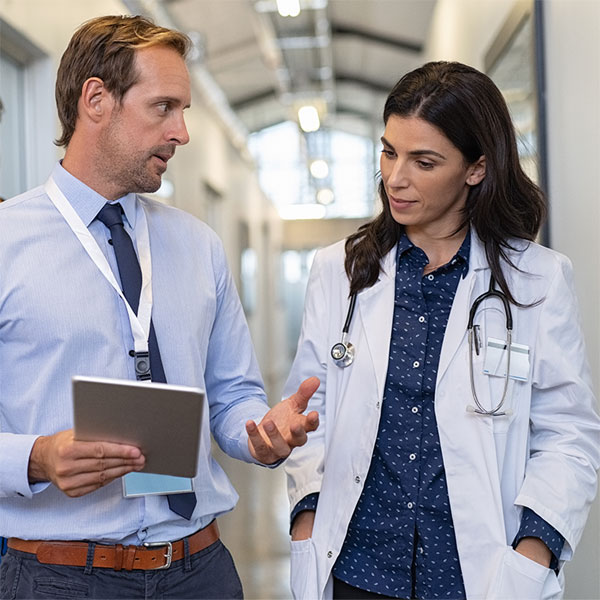 HC Facility Manager™
HC Facility Manager™ lets healthcare organizations share the status of their facility for other users in the network, notifying first responders and others of their capabilities, including bed availability.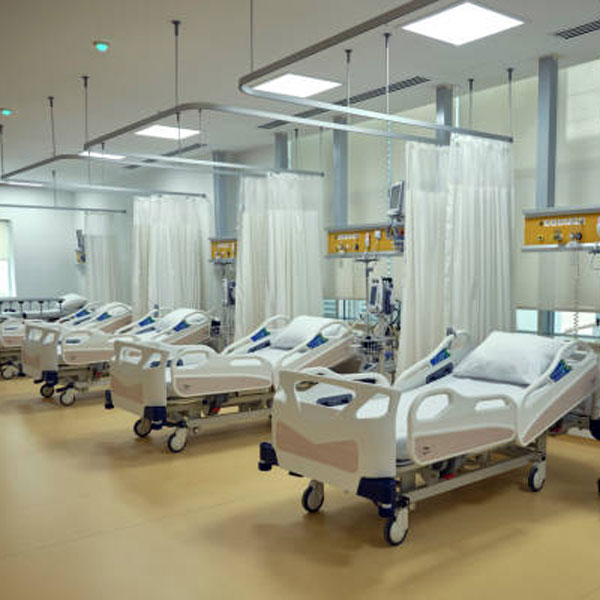 HC Alert Tracking™
HC Alert Tracking™ allows hospitals and other healthcare facilities to share the current status of their hospital, alerting EMS organizations about their ability to accept certain patients – ensuring patients are able to receive timely care.
HC Transport Alerting™
HC Transport Alerting™ helps first responders quickly coordinate hospital transport on a daily basis by sharing patient information ahead of time with receiving hospitals – speeding up patient care at time of arrival.
Used during planned events or large-scale emergencies such as hurricanes or mass shootings, HC Family Reunification™ can help reunite parents, children, families and friends. Get peace of mind knowing you have the right tool on the scene.
HC Disease Surveillance™ helps public health agencies implement infection control procedures. Register individuals to monitor who may be at risk of contracting or spreading an infectious disease and allow them to remotely report daily symptoms and other vials.
HC PERK Tracking™ gives agencies a centralized tracking system to view the status and location of evidence recovery kits during the examination process, while also allowing victims to conduct real-time lookups of their PERK kit.

Share
Share critical data with any number of people or organizations around the world.

Consolidate
Consolidate information from data feeds, user input and mobile devices into a common operating picture.

Customize
Customize dashboards for easy data visualization and reports to assist with reporting requirements.