At GER, we believe that our team members drive the success of our company. Our employees are based across the U.S. and include a team of developers and programmers, as well as other support staff.
Join a company with an exciting and fast-paced environment that rewards hard work and values a work-life balance. If you want a job that makes an impact, we'd like to talk with you.
Learn more about our career opportunities.
Learn More About Our Company and Products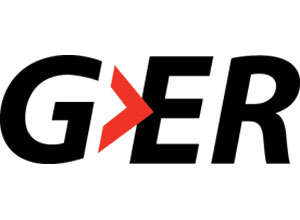 GER was founded in 2004 following the 9/11 terrorist attacks focused on increasing communication flow during an emergency event. Learn more about our origin.