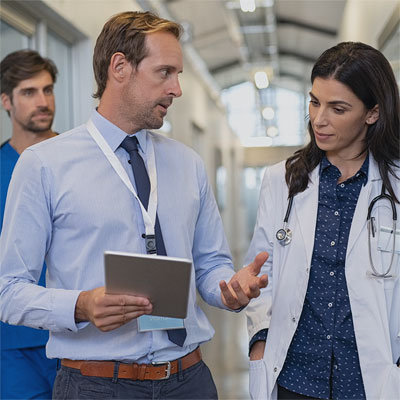 Manage and Share
Facility Status
Healthcare facilities – particularly hospitals – struggle to effectively share facility status with other agencies within their network. Relying on radio communication alone is prone to miscommunication and a slower response to patient care. Conventional medical operations management software fails to capture the complexity of hospital system management.
HC Standard® offers two applications to help facilities and organizations make quicker, more effective decisions: HC Facility Manager™ and HC Alert Tracking™.

Healthcare facilities can share status and capabilities with first responders and other agencies.

Customize alerts and definitions that work for your daily operations and processes.

Generate reports for compliance purposes or to help modify procedures.
HC Facility Manager™
HC Facility ManagerTM grew out of a need to unite siloed health care agencies into an integrated system for total patient care. Designed to be used daily in emergency response operations, the software shares vital facility information with EMS and other network agencies.
When needing to transport a patient, first responders and incident transportation coordinators can view specific bed availability at local hospitals, helping make quicker patient transportation decisions.
The web-based platform can be used anywhere on handheld devices connected to Wi-Fi or using cellular data. It's also flexible enough to be used in different ways depending on your needs, such as managing bed availability reporting, managing capabilities and assessments, and at other facilities, such as blood banks.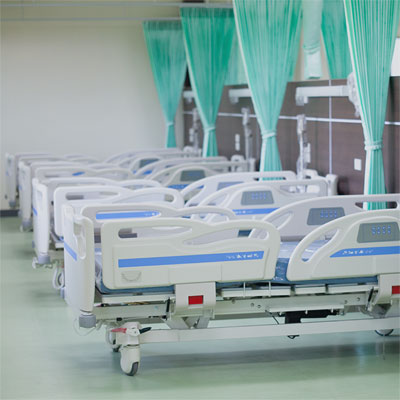 Bed Availability
Originally developed as part of the federally mandated HAvBED (Hospital Available Beds for Emergencies and Disasters) reporting system, HC Facility Manager™ offers hospitals the ability to track and report bed counts and availability. Hospitals can share bed availability in real-time with authorized agencies. Reporting and sharing bed availability numbers with other agencies, such as the number of ICU beds available within a certain region, can help healthcare personnel and emergency management make quick, lifesaving decisions.
Capabilities and Assessment
HC Facility Manager™ enables rapid and efficient two-way communication between facilities via customizable, real-time question and answer platform. Using HC Facility Manager's questionnaire approach, emergency management can gather critical disaster response information in a fraction of the time traditional communication methods require. Simply ask your question within the platform and allow hospitals and other facilities and agencies to answer. For example, "What's your current generator level?"
Blood Bank Availability
HC Facility Manager™ can be used by blood banks to track high-level counts of certain blood types. This information can be used by hospitals during an emergency when in need of blood. Use daily use or scale-up during an emergency that requires mass notification across different organizations and agencies.
HC Alert Tracking™
HC Alert Tracking™ takes the same information sharing functionality of HC Facility Manager™ but at a high-level. Used daily, the software allows hospitals and other healthcare facilities to share the status of their facility. Status alerts are customizable, including specific colors and definitions of alerts – helping other facilities, first responders and emergency management agencies quickly view their status and capability.
Allows hospitals to "turn on" alerts to help first responders and other users see their ability to accept certain patients.
Offers customization of logic and workflows so hospitals can issue medical operations alerts that are meaningful and specific.
View facility status using an intuitive dashboard capturing all alerts in their area by type and map view.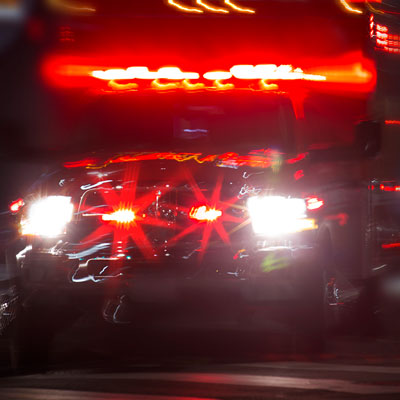 How Does HC Standard® Enhance Facility Operations Management?
Ensure critical information is always available. HC Standard® frees teams from operating in hospital software silos, allowing everyone to share and view critical information with minimal confusion and communication redundancy.
Gain clearer strategic insight. With customizable reporting, decision-makers get better data to help guide healthcare operations management.
Improve patient outcomes. Sharing real-time healthcare operations' data, status alerts and bed availability can greatly improve the speed of treatment and quality of care.